Credit Report contact page. Use for credit report issues.
You can contact us at 404.288.4444 or use our quick contact online form below.
We do not take every case, so please provide enough details of your situation for a review of your problem. We take most credit report cases on a contingency basis with no upfront attorney fee.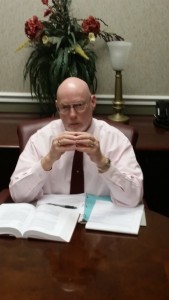 CREDIT REPORT CONTACT FORM: (Click here for AUTO FRAUD Contact Form)

Lee Legal Clinic PC is not your attorney until you and Lee Legal have both signed Lee Legal's employment contract. Communication with Lee Legal does not create an attorney-client relationship.
[contact-form-7 id="1323″ title="Auto Dealer Fraud – Case Evaluation_copy"]